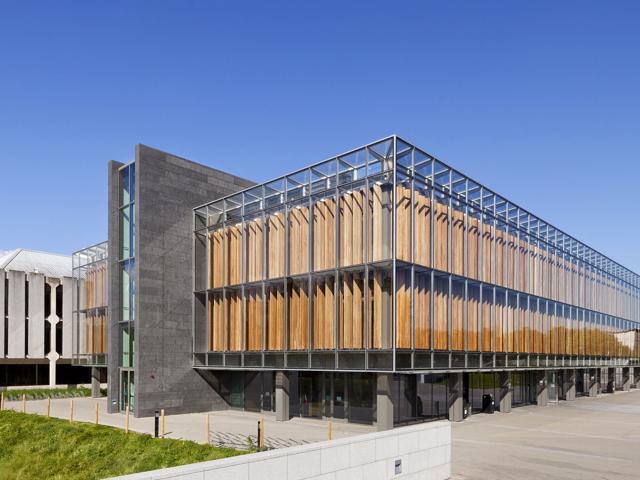 Cathal McCauley - Maynooth University
Our Library extension opened in 2013 and has had a transformative impact on the lives of staff and students. The project achieved all of the challenging goals included in the brief and exceeded user expectations. It caters seamlessly for a broad spectrum of learning, research and cultural needs. The project has attracted attention from library professionals all over Ireland and indeed the world with guests from Russia, the USA, Australia and all across Europe coming to view this innovative yet practical project.
Laura Magahy - MCHD Ltd
I wish to convey our congratulations and thanks to you on the role you played in the successful delivery of the new Mater Emergency Department which opened to the public on Sunday last. The feedback on the new facility has been overwhelmingly positive. The staff have expressed their happiness at being in a nice environment that is conducive to working well and giving a good service to the patients. Patients can be seen in a medically fit environment, and one patient commented 'it's like a hotel' ! The calm atmosphere is such a change to the one that existed previously.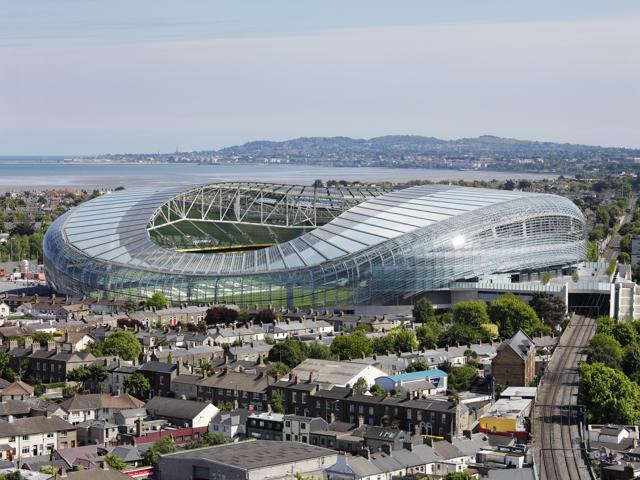 Ruairí Quinn, TD
It is truly a most elegant building, beautifully designed. If ever 'form followed function' this is it! But even more, the quality of the detail design and the superb finish, particularly the concrete, are of a very high standard.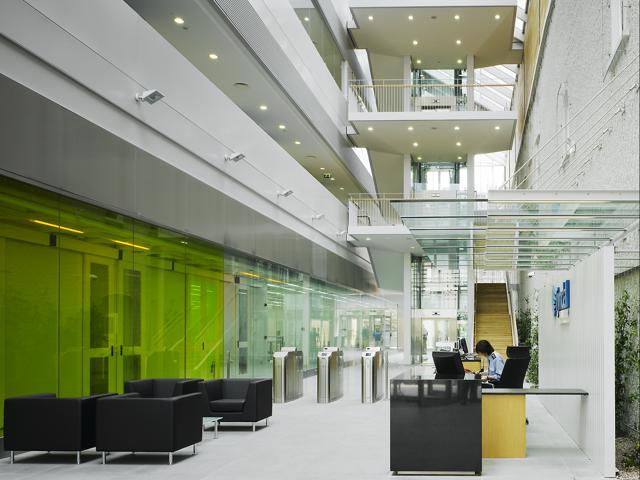 Professor Roger W. Whatmore, CEO, Tyndall National Institute
Many congratulations on winning the two prizes for the recent building work at Tyndall as announced today by the Cork Marketing Partnership. The prizes are a tribute to your professionalism, dedication and teamwork, and thoroughly deserved.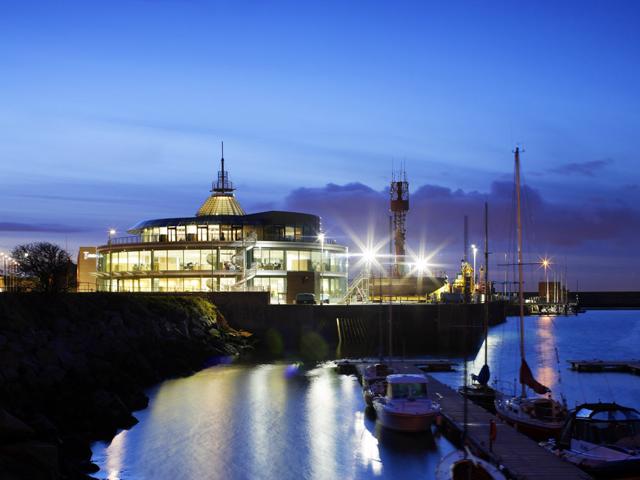 The completion of this project brings to fruition a key objective of amalgamating the Commissioners of Irish Light's operations on a single site in a modern, purpose built, headquarters and engineering maintenance facility. It is a historic development for the Commissioners of Irish Lights as it continues its service delivery to the mariner in the 21st century from a state-of-the-art facility in Dun Laoghaire. The feedback from those working in the building and those visiting has been extremely positive.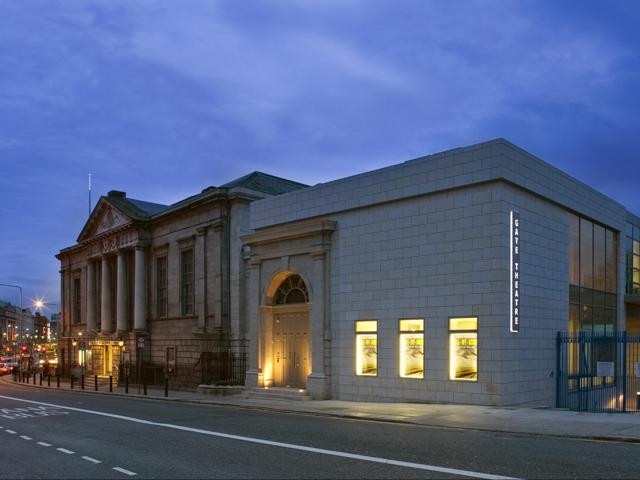 The extension has transformed and will continue to transform the working lives of actors, directors and staff of the Gate Theatre whilst providing an architecturally significant building in this somewhat neglected area of Dublin.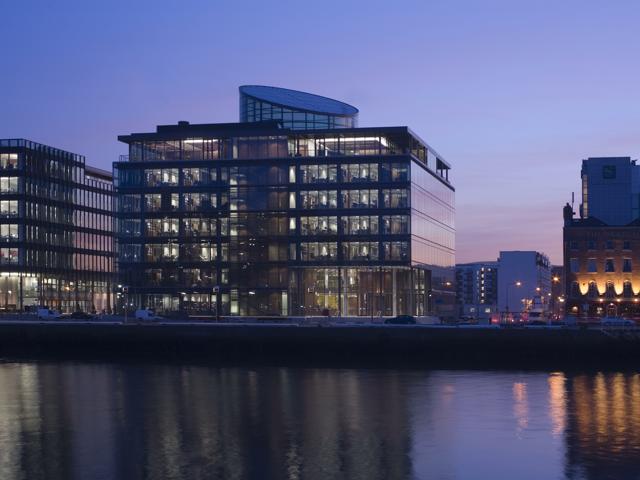 Ronon Molony, Chairman, McCann Fitzgerald
The architects have successfully met the criteria laid down in a number of ways including the creation of an interior that works around the principles of transparency, openness and light.
J. Brennan, Buildings Officer, UCD
....the project from the point of view of UCD has been an unequivocal successboth in its design, execution and in-use performance. Architecturally it is accepted that the building has made a landmark addition to our campus.